Today's leading organizations are increasingly employing agile approaches to developing new marketing programs, product or service innovations and customer experiences. By leveraging agile market research methods, your organization is able to simultaneously design, test and build new solutions before going to market. This approach speeds time to market, while still ensuring your go-to-market strategy fits with consumers' lifestyles, situations and needs.
Our monthly blog post offers practical tips and advice on how to implement agile research. April's agile tips are centered around the ways in which you can accurately plan for concept and stimulus creation and are provided by Kristin Romak, an independent marketing consultant and one of Digsite's expert consultants.
Tip 1. Plan for Internal Approval of Concepts
Creating concepts for agile iteration can sometimes slow agile timelines. Make sure the team agrees on everyone who needs to approve concepts or other stimulus you will be using in your research upfront. That way, you can accurately plan your research timeline to include your internal review process.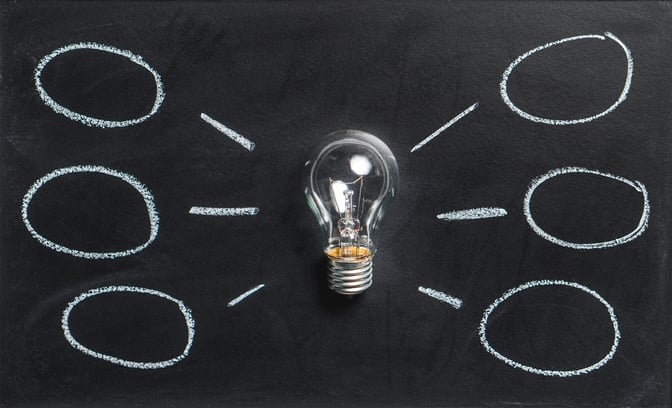 Tip 2. Keep the Concept Format in Mind
Think about the format of your concept before you try to design it to avoid the issue of creating stimuli that aren't compatible with the research platform you'll be using.  
Also think about how your stimulus looks in the specific way you're presenting them online, and make sure images or text are large enough to show important details. That way everyone will have clear expectations of how the participant will see the stimulus.
Tip 3. Align Concept Creation With Research Timing
Simultaneously plan your timeline for concept creation and your research study so everyone involved is clear on how those things line up.
Understand upfront who is involved in creating stimulus, and the level of finish the team expects, so you're not slowed down in the stimulus creation process.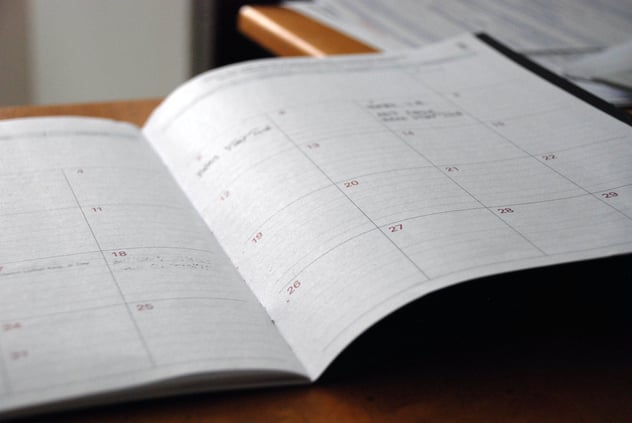 Tip 4. Set Accurate Expectations
Before you begin your research study, make sure you pretest your concept with someone not involved in creating it. Ensure they can envision or experience your solution and answer the questions you are asking so you get rich insights that can inform your decisions.
If there are questions about whether people will understand your concept, use qualitative approaches to build iteration into the research process. That way you can get insights from consumers earlier and learn as you go.
To learn more about how your organization can make the move to agile research, here are some resources to check out:
To see how four real-world companies are moving away from costly and time-consuming stage-gate development processes and prioritize innovation while operating with agility, check out our new eBook: How Innovation Teams Use Agile Research to Build Better Products in Less Time.