To say that inflation and economic uncertainty have affected the lives of consumers in 2022 would be an understatement. In early June, it was reported by U.S. News that prices had gone up 8.6%. In addition to the growing numbers we see in the news, the effects of these price hikes are putting stressors on businesses, households and individual consumers. Chief Economist Mark Zandi at Moody's Analytics says, "It's just a noxious brew that's come together and is weighing very heavily on the collective psyche at this point." With reports like these, it's impossible to rely on historical data to predict the future.
To help get better insight into the hopes, fears and actions consumers have taken this summer, Digsite conducted its own research to gather this important data. We collected stories from 207 people through a Pulse study and learned how they were taking measures to protect themselves (and their families). Keep reading to learn our top 3 insights.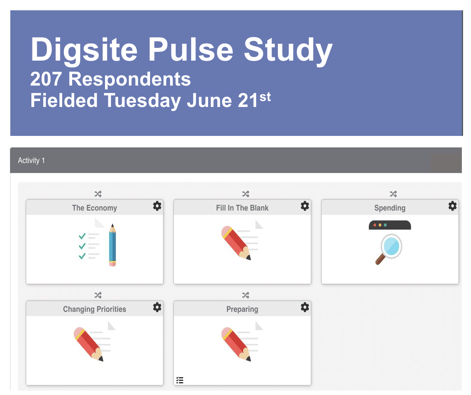 We used Digsite's collaborative insights platform to talk to 207 U.S. consumers about their thoughts on household spending. We asked questions related to large purchases like homes and vehicles, digital currencies, tech purchases, investments, eating out, groceries​ and education.


Insight #1: Most consumers are feeling economic impacts ​
Through a series of open-ended questions, we categorized sentiments from consumers into negative, positive and neutral responses.


Insight #2: Rising living expenses have created uncertainty ​
When asked about their number one uncertainty, our participants shared the direct challenges they are experiencing in their lives. We also collected quotes to hear what fears are front and center.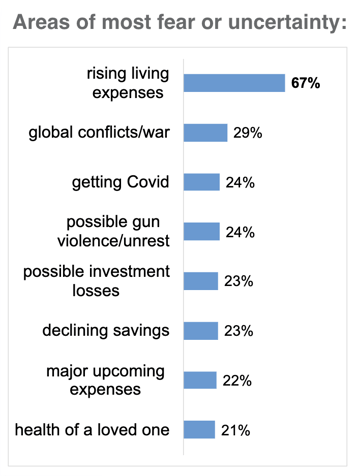 "We have been very stable during all of this mess. I see all the jobs open and people shopping and raising prices and know it will take a downturn so we are saving money." (Tammy, female, 45-54)


"Inability to find a car, increased cost for home improvements, back orders." (Karen, female, 55-64)



"My crypto portfolio going down. Lack of stability in my career.​" (Andrew, male, 35-44)
Insight #3: Consumers have already started belt-tightening​
In an additional open-ended prompt, we asked our participants what actions they were taking to balance economic uncertainty. Then, we asked how they were planning to or planning how they already have changed their spending routine. We monitored the results live while the study was being fielded to dig into interesting responses.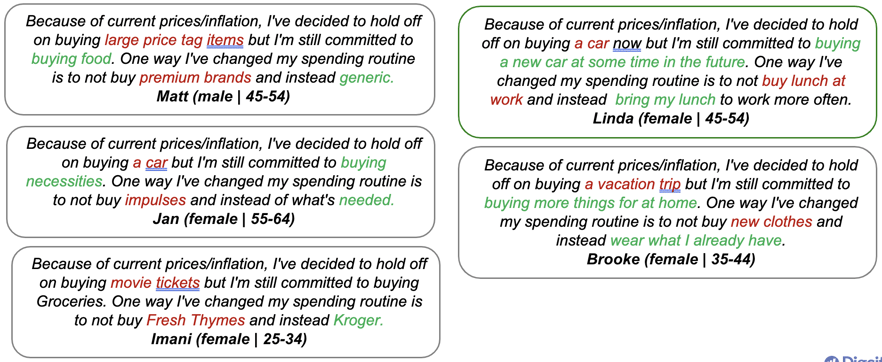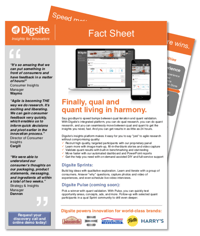 See the ways you can use Digsite to understand user needs more clearly and answer the "why" questions to design, build and iterate better products and services. Download our Fact Sheet for a complete overview of Digsite.

Check out our fact sheet to learn more about Digsite's capabilities.