Enhance Your Customer Experience, Make a Lasting, Positive Impression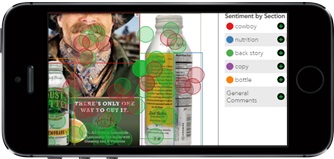 With more consumers than ever making purchasing decisions based on experience, it is important to ensure you deliver a top-notch customer experience. A Customer Experience Sprint gives you the tools to explore your current experience with your customers and get real time feedback. Understand your strenghts, identify areas for improvement, see differentiation points from competition, build a memorable experience.
What You Can Do With a Customer Experience Sprint
Digsite participants use a combination of discussion, photo/video uploads, survey responses, voting, and image mark-up activities to optimize your customer experience.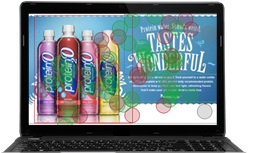 ✔ Discuss and rate past experiences
✔ Take real-time photos or videos of shopping or usage
✔ Identify key areas if strengths or weaknesses
✔ Rate and mark-up new customer experience ideas
Case Study: Thanksgiving Feast Offers Sub-Zero Deep CX Insights
Hear from Sub-Zero's Jeannine Washkuhn
on the successful Thanksgiving meal activity
Sub-Zero/Wolf saw Digsite Sprints as a robust way to repeatedly ask questions specific questions in order to identify product usage and customer experience. For one of the community activities, Sub-Zero/Wolf asked their participants to cook a Thanksgiving dinner using their kitchen appliances. Participants were asked to upload a photo or video showcasing their results. They found that participants jumped to the task! After the completion of this activity, Sub-Zero/Wolf was able to follow-up with participants using both the survey and whiteboard tools to collect the complete story of their experience, resulting in some excellent, real-time feedback on customer needs and pain points.