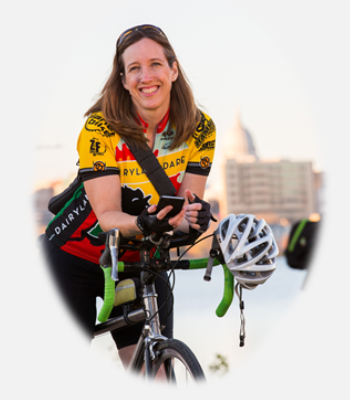 Monika Wingate
Co-founder and CEO of Digsite
Market research geek & recovering triathlete
Note From our CEO, "How We Got Started"




In 2012, after 15 years as a marketing research professional, I realized the tools we used were fundamentally broken. Companies didn't have time to stop their product or marketing development processes to wait for market research. And marketers needed more in-depth consumer insights to adapt their plans to rapidly changing market conditions. At first, I turned to Facebook to quickly recruit and engage consumers without the overhead of traditional research tools. But I quickly realized that participants needed greater anonymity, clients needed clear data ownership, and my team needed research specific functionality. That led me to build a better solution – Digsite.
The result was way better than I originally imagined. Companies love getting on-demand feedback to optimize product or marketing concepts! Consumers love the social media style interface, where they can quickly respond to questions and post photos and videos wherever and whenever it's convenient for them.
Sound like something you might need? I would encourage you to check out our site and sign up for demo. We'd love to hear what you're working on, and how Digsite can help.